NORTHWEST by Southwest Gallery
Views of Tacoma - NEW!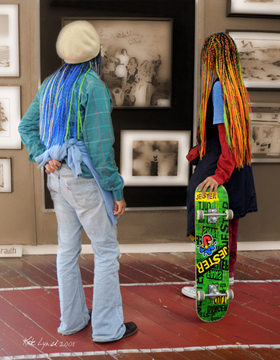 Click on photo to view gallery
Northwest by Southwest is a collection of images from the Pacific Northwest and the American Southwest.

Be sure to visit the WINGS gallery (below) with images of things with wings: birds, bees, butterflies.

Legacy Oaks purchases benefit The Nature Conservancy's work to protect native oak woodlands that are rapidly disappearing in the South Puget Sound region.

All images may be ordered securely online. Email or call with questions or special requests. 


WINGS Gallery - birds, bees, butterflies
Sales of Legacy Oaks prints benefit The Nature Conservancy working to preserve South Sound Prairies.