DuPont Centennial Parade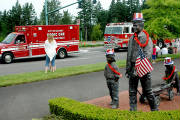 The City of DuPont introduced a yearlong "celebration of the century," January 6 -8 with special free programs for the community held at Chloe Clark Elementary School.
A Centennial July 4th Parade featured floats, decked-out trucks from Glacier Northwest, cars from the LeMay Museum, city police and fire vehicles, Boy Scouts, Girl Scouts, and lots of families and dogs in the annual Bike, Buggy & Pet Parade.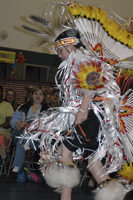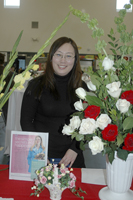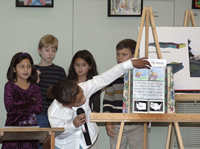 View and email photos for free. Order low-cost prints securely online.