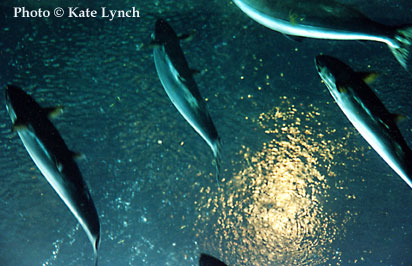 Support organizations working to protect and improve the environment

Orca Conservancy is an all-volunteer organization that advances the welfare of Orca and protects the wild places on which Orca depends.

Orca Lab offers live video and audio of Northern residents visiting the vicinity of Johnstone Strait, east of Vancouver Island, British Columbia. The broadcasts can be seen on www.orca-live.net during the summer months when Northern residents return to the area.

The Whale Museum promotes stewardship of whales and the Salish Sea ecosystem through education and research. The museum is located in Friday Harbor on San Juan Island, Washington.

Sound Watch volunteers monitor boating activities in the Salish Sea in the vicinity of the San Juan Islands, Gulf Islands, and Vancouver Island, and remind boaters to be on the lookout to protect marine mammals that inhabit the area.


The Johnstone Strait Whale Interpretive Centre - "The Bones Project" - is located at Telegraph Cove, B.C. The Centre features interpretive exhibits about marine mammals that inhabit the area.

Strait Watch is a project similar to Sound Watch. Volunteers monitor and educate boaters in Johnstone Strait east of Vancouver Island, British Columbia.
This list will continue to grow. If you represent an organization that you would like to be included here, please contact Kate Lynch at wordandpicture@msn.com.