Visit my fine art photography site here: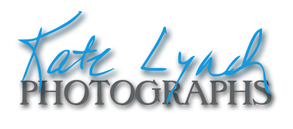 Lunar and Solar Eclipse images

Click on photo for details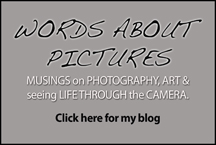 Copyrighted Material
All photographs, text and html coding on this site are copyrighted. For permission to use or reproduce images, send an e-mail message to wordandpicture@gmail.com or call 253-431-3093. Thank you for visiting!